The Ware for December 2020 is shown below.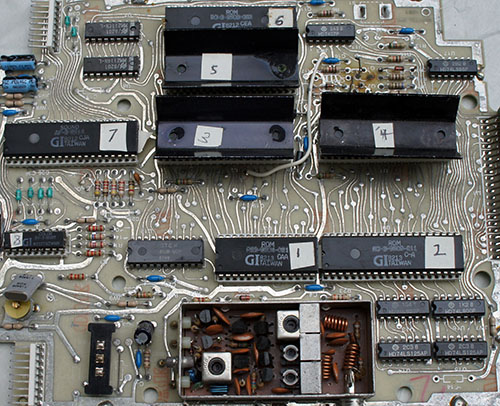 This one should be much easier to guess than last month; click for a larger image that has more context. This was one of my first attempts at repairing a thing; it obviously didn't end well, as my solder-fu was clearly not up to snuff some 30 years ago.
This is the last ware for 2020! I really had to dig through the archives for the last couple of wares. With travel restrictions still in place, I haven't gone further than a 5km radius now in 9 months — probably a lifetime record for me. I might have a few more interesting pieces of gear from around the home I could share, but especially these days, I welcome guest entries!